Pool time in paradise becomes spa-like experience with thalasso mineral sea salt
Kindly go to setting page and check the option "Place them manually"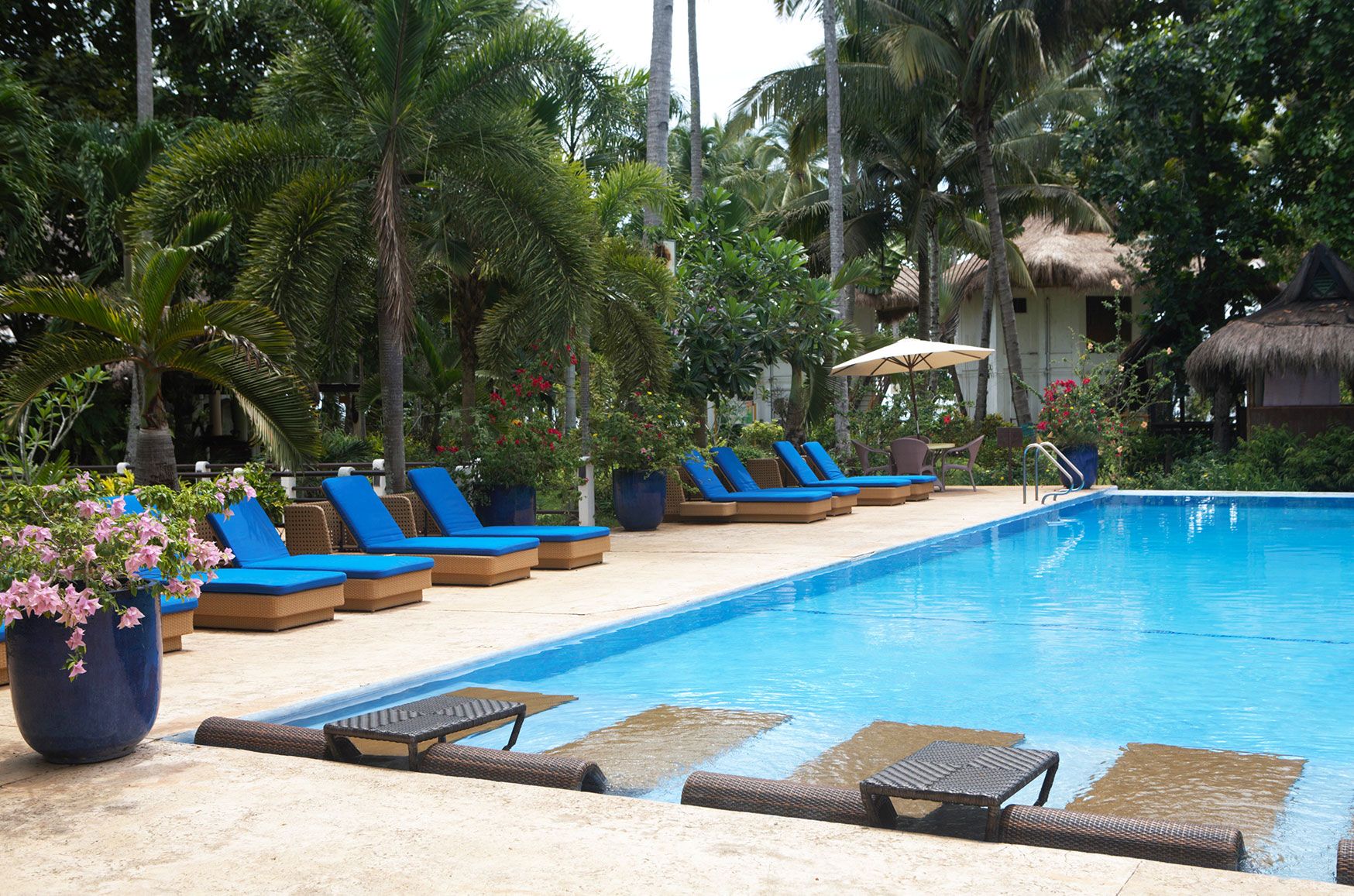 We want our guests to feel rejuvenated throughout their stay at Daluyon – and our pools' recent upgrade promises a more relaxing swimming experience. Part of our green commitment as an ASEAN Green Hotel awardee is using natural and sustainable materials such as cogon – and that goes for our pools as well.
Daluyon has 3 pools: a kiddie pool, an adult pool, and a private pool exclusive for guests staying at the Grand Suite. These pools feature Quartzon technology tiles, which absorbs energy and can make the water stay warm or cool throughout the day depending on the weather. Our pools are not treated with chemical chlorine and muriatic acid unlike other commercial swimming pools – and this was further improved with the addition of thalasso mineral sea salt.
Thalasso mineral sea salt contains sodium chloride and other minerals like calcium, magnesium, potassium, and zinc that give swimming a more sea-like experience with 1% salinity. When added to the pool water, it helps in achieving an invitingly bright blue color. It also has spa-like properties and naturally relieves stress, eases tension and moisturizes the skin – unlike chemically treated pools that cause dry, itchy skin and red eyes.