Daluyon now powered by Sabang Renewable Energy Corp. (SREC)
Kindly go to setting page and check the option "Place them manually"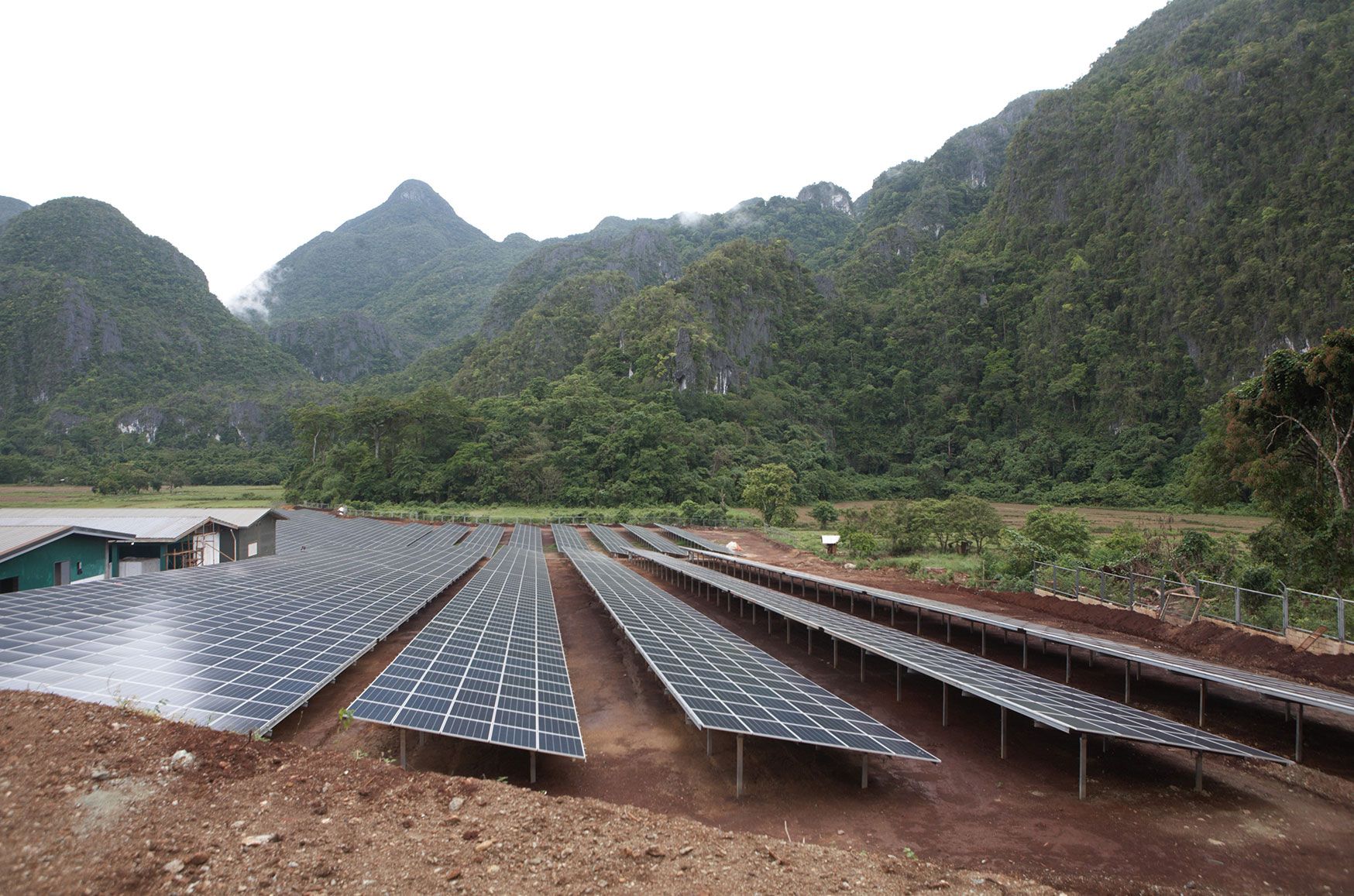 As a 3-time ASEAN Green Hotel and Level 4 ANAHAW certified resort, Daluyon has been committed to sustainability for the past decade.
As a pioneer member of the Zero Carbon Resorts project, a project funded by the EU that started in 2010, Daluyon adapted eco-friendly measures with the goal of lowering their carbon footprint as close to zero. These measures include using solar power for lighting and water heating. Our beachfront cabanas are equipped with solar panels and solar tubes – and a recent development in Sabang has allowed us to run predominantly on solar power.
Daluyon is now officially powered by solar energy from Sabang Renewable Energy Corp. (SREC), a joint venture of WEnergy Global, Gigawatt Power Inc., Vivant Corporation and TEPCO-PowerGrid.
Our resort is the first to support this milestone in Sabang, Puerto Princesa and makes us the first property to be connected to their grid. Everything went smoothly during connection on August 21.
89% of our energy needs from August 21 to September 26 are from their hybrid microgrid. This is one of our major initiatives as a multi-awarded green destination and we are truly excited for this partnership that will benefit the whole Sabang community.