Discover Palawan: Seven Compelling Reasons to Visit Puerto Princesa
Kindly go to setting page and check the option "Place them manually"
Regarded as the tropical haven of the Philippines, there is no doubt that Palawan is a globetrotter's paradise and a traveler's ultimate escape.
Named as one of the world's most coveted destinations (and voted as the best island in the world for two straight years), Palawan presents a wide range of experiences that are unique and memorable. It's no wonder why it ranks quite high in many tourists' and backpackers' travel bucket list.
Palawan's capital of Puerto Princesa is more than just a jump-off point to more exciting parts within the island like Coron and El Nido. Puetro Princesa offers just as many great spots and sights that will appeal to adventurers, foodies and cultural history buffs.
Puerto Princesa is home to disciplined but welcoming and warm people. Owing to the people's dedication in keeping their city clean, Puerto Princesa has been named not only as the cleanest but greenest city in the Philippines. Here are more reasons why you should spend more time in this city:
1.) Go island-hopping
While El Nido and Coron understandably have great beaches, Puerto Princesa is an excellent jump-off point to several islands for island hopping. You can enjoy both the sea and the sand as you explore the islands along Honda Bay. Alternatively, you can board a small boat just 20 minutes away from the city center to the islands of Luli, Cowrie, Pandan and Starfish. Starfish Island is aptly named for the island's abundance of starfish while Cowrie is the closest island to the city center (making it a popular choice among locals and tourists). Luli is named as such because it rises during the low tide and becomes visible again during the high tide. To wrap up your island-hopping adventure, take your trip back to Pandan Island, which is the ideal place to relax if you are seeking refuge from the commotion of the busy city. There are plenty of seafood vendors and beach gear rentals at the beach so no need to worry about buying at the last minute.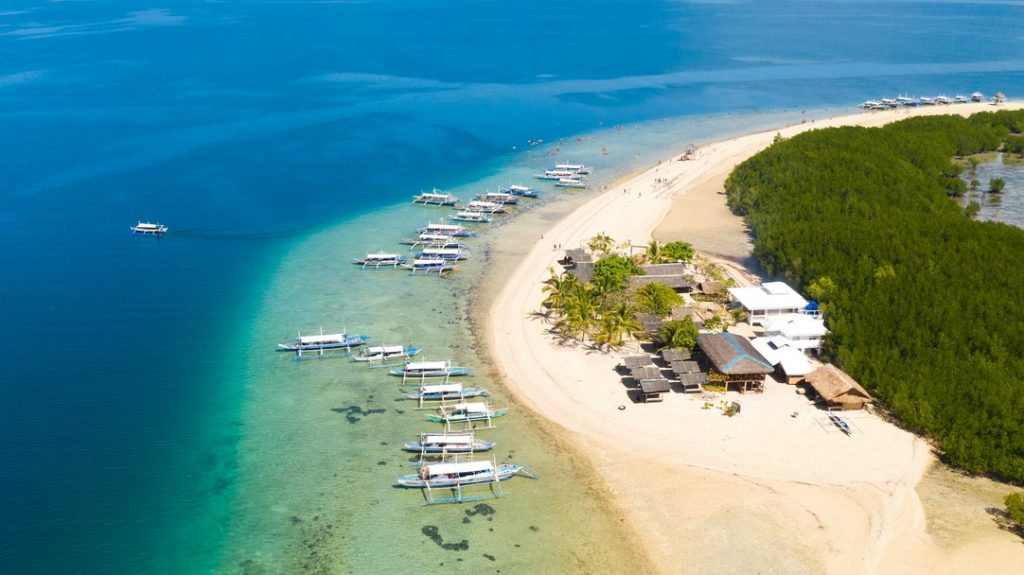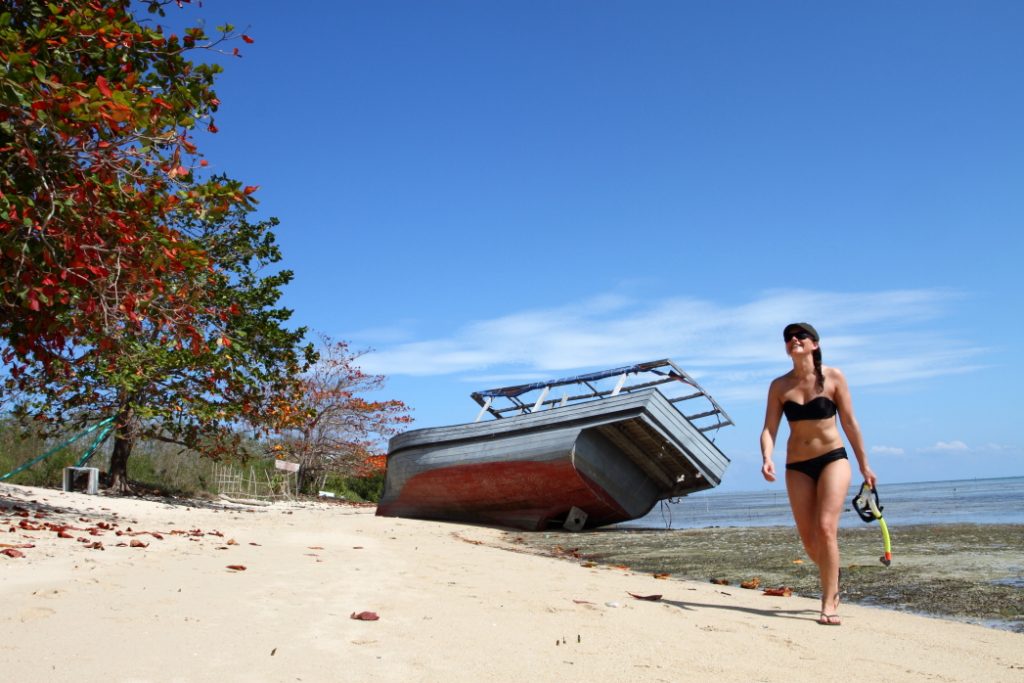 2.) Explore the Underground River
Listed as one of the seven wonders of nature (and a UNESCO World Heritage Site), one of the reasons why tourists flock to Puerto Princesa is to see the mysterious beauty of the Underground River. It is considered as one of the famous attractions not only in Puerto Princesa but in Palawan. Upon entering the subterranean river, you are already greeted by spectacular and towering limestone karst landscapes. As you make your way through the cave, you will then be treated to breathtaking stalactite and stalagmite formations that seemingly glisten in the dark. If you are looking for accommodations, Daluyon Beach and Mountain Resort, one of the best hotels in Puerto Princesa, is located only 20 minutes away from the Puerto Princesa Underground River. The resort offers a more exclusive tour and you can book it through their website along with your room.
3.) Go on a food trip
Puerto Princesa has a lot of homegrown restaurants and dining spots gives you a truly local experience. Among the most popular is KaLui, which serves an array of various seafood along, vegetable dishes and the crowd favorite Haim Chicken. You can also try Kinabuch's Bar and Grill where you can sample more exotic dishes such as tamilok or shipworm, a local delicacy, and the Crocodile Sisig.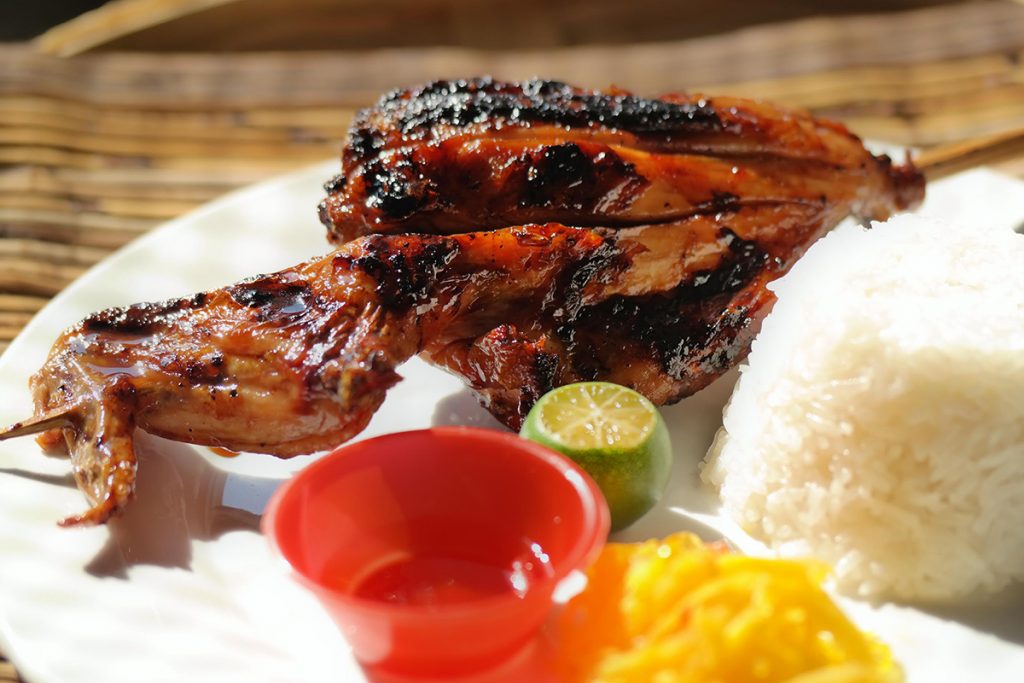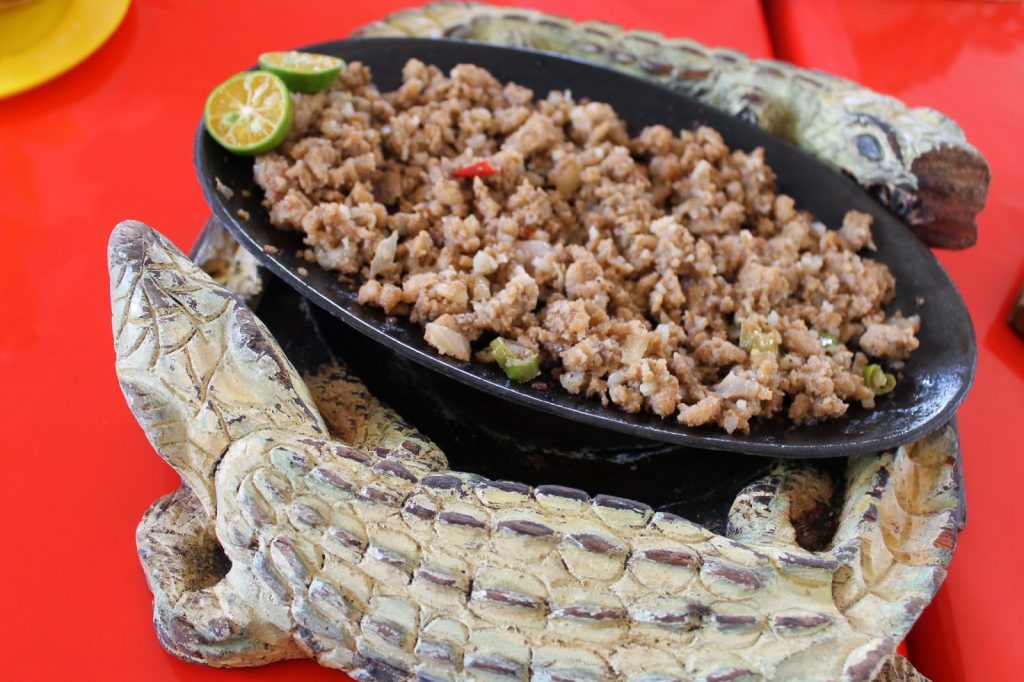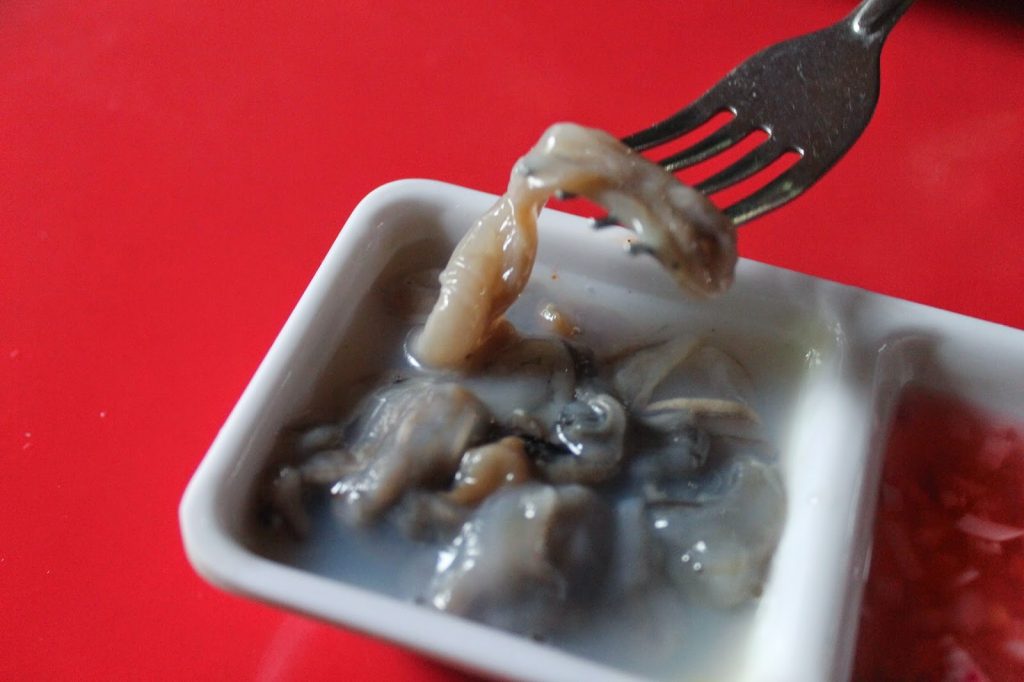 4.) Go on a microbrewery tour
If you're a craft beer enthusiast, make sure to include Puerto Princesa's brewery into their itinerary. You can spend a relaxing afternoon enjoying a bottle of ice cold local beer brewed at Palaweno Brewery, the first and only craft beer brewery in Palawan and the first to have a microbrewery tour in the Philippines. Take a tour around the premises and witness how their beer is made and bottled. Be sure to drop by the taproom to sample a taste of their beer aptly called Ayahay (which means "relaxed").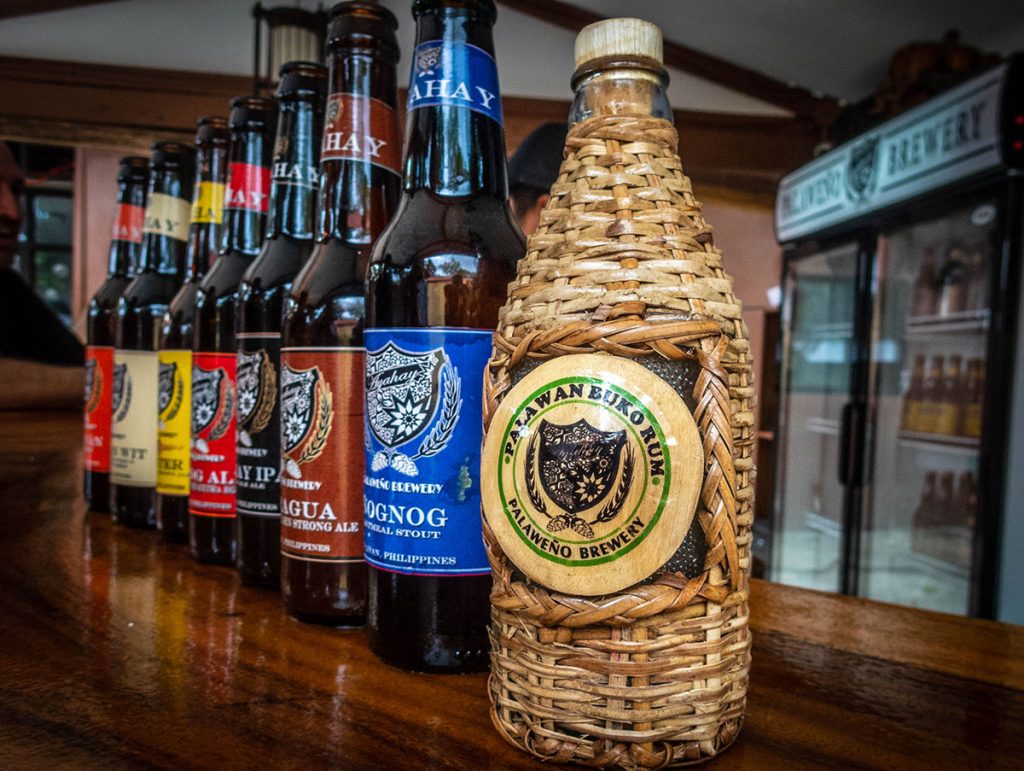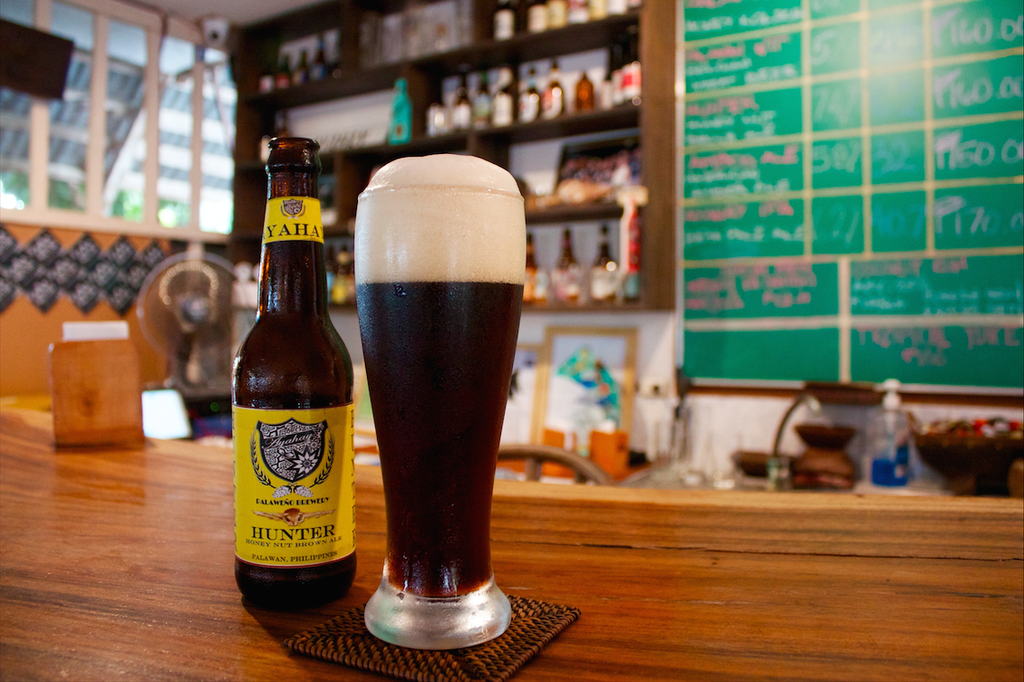 5.) Discover Puerto Princesa through a city tour
Consider taking a city tour and discover some of the places that you can find only in Puerto Princesa. You can visit different attractions such as the Immaculate Conception Cathedral, Crocodile Farm, Puerto Princesa Baywalk, Baker's Hill (famous for their hopia bread), historical spots like Plaza Cuartel. Also included in the itinerary is Binuatan Weaving Center where you can see local weavers making handmade products such as bags and home items made of local grass.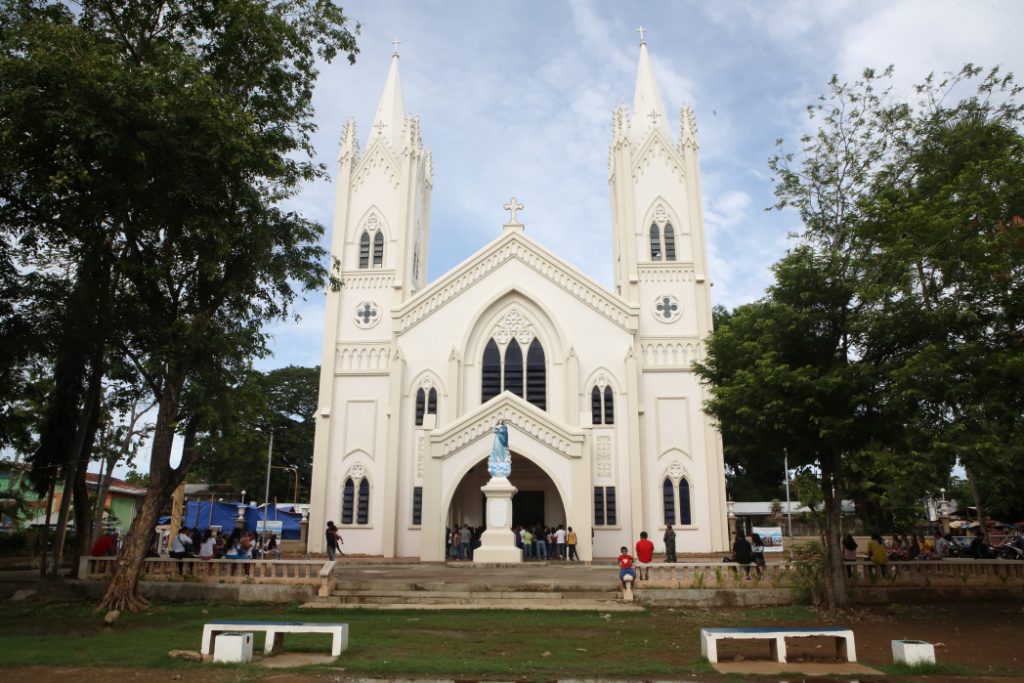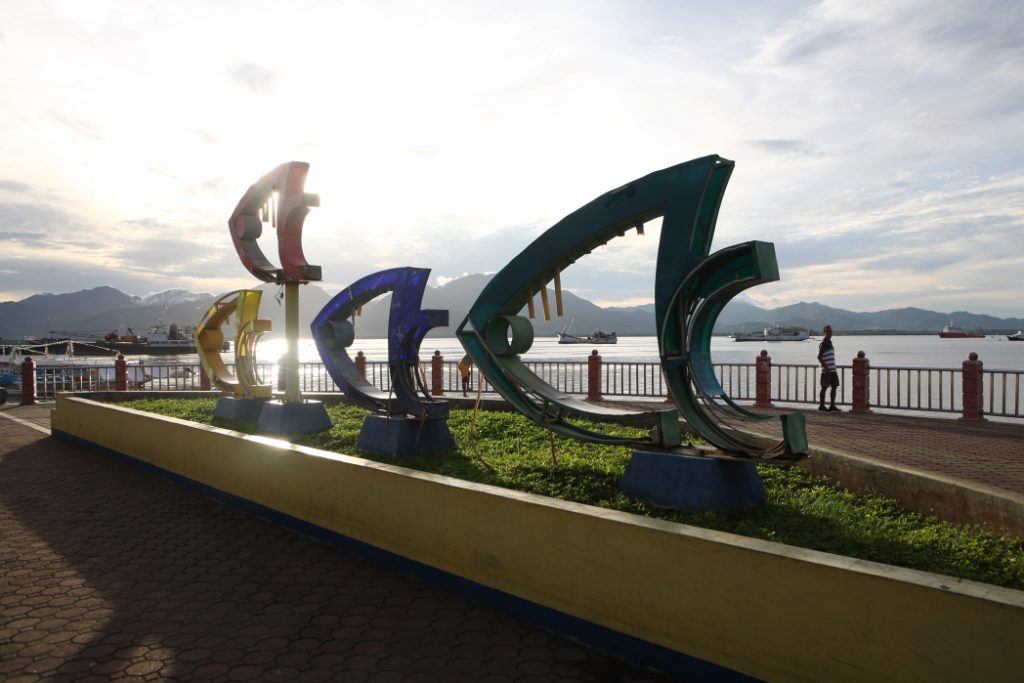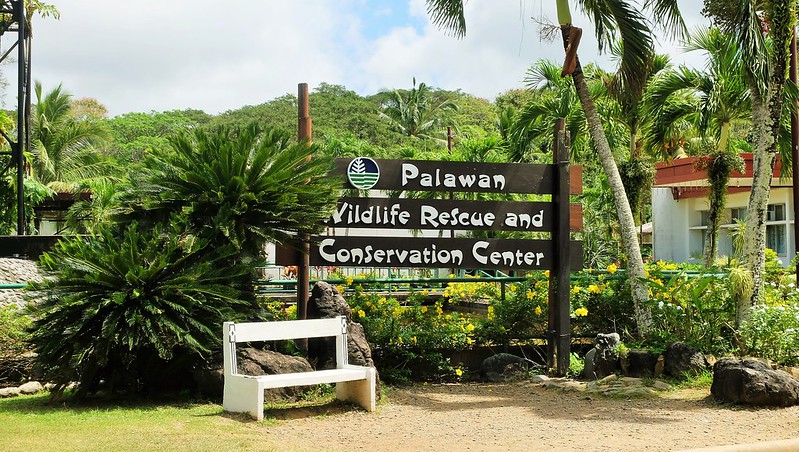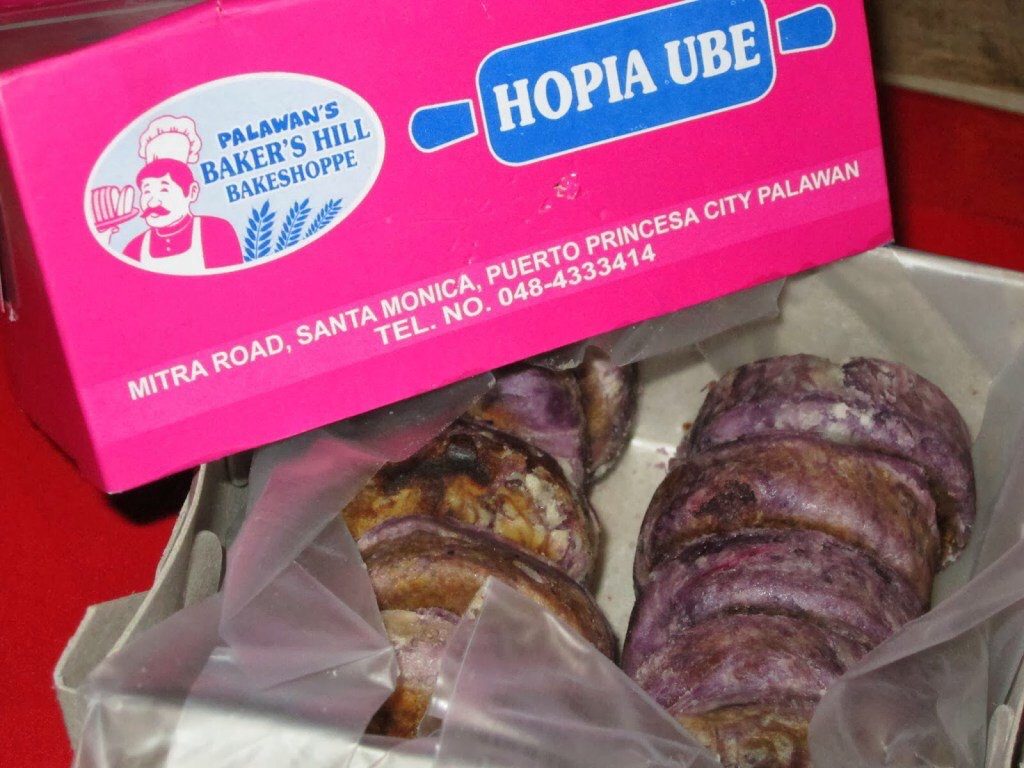 6.) Go hiking or trekking in Olangoan Falls
Hiking and trekking enthusiasts will certainly love Olangoan Falls. This hidden gem situated in Barangay Binduyan is located 45 minutes from the city center. From the highway, the hike to the Olangoan waterfalls takes about an hour and a half. While that may seem a bit grueling to some, the place is very much worth it. As the location is relatively off-grid, you will find mostly locals or just a handful of visitors here.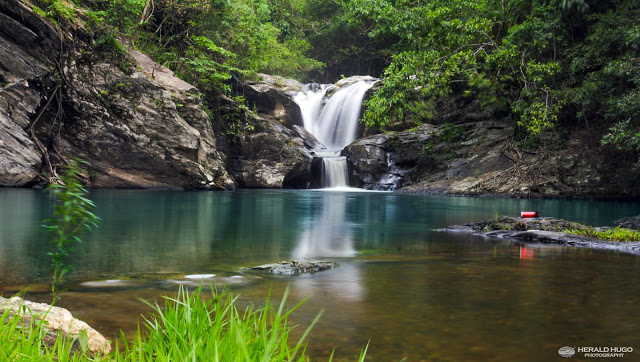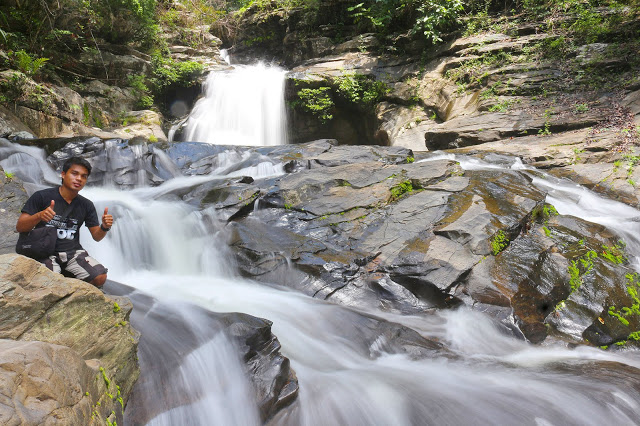 7.) Admire fireflies at night
While fireflies are not exactly uncommon, they are rather rare in highly urbanized cities. Their magical beauty can only be seen appreciated in certain place. To admire and appreciate them in their natural habitat, you can take the Firefly Tour at dusk by the baywalk and see the fireflies with their beautiful luminescent glow. The tour includes a hearty dinner after, which you can enjoy with a view of the Palawan night sky.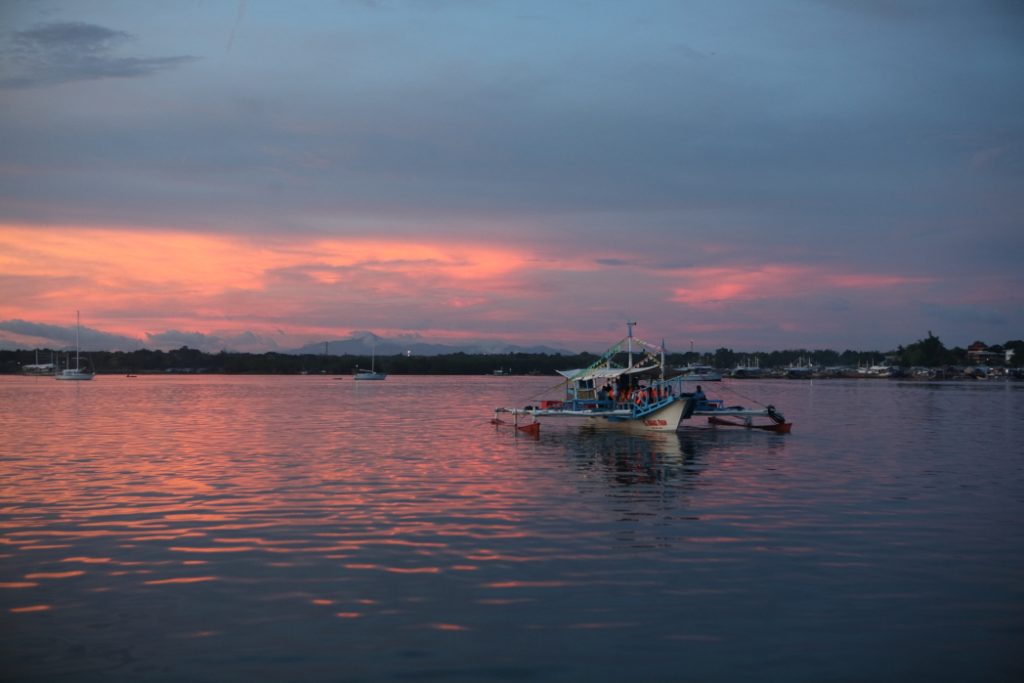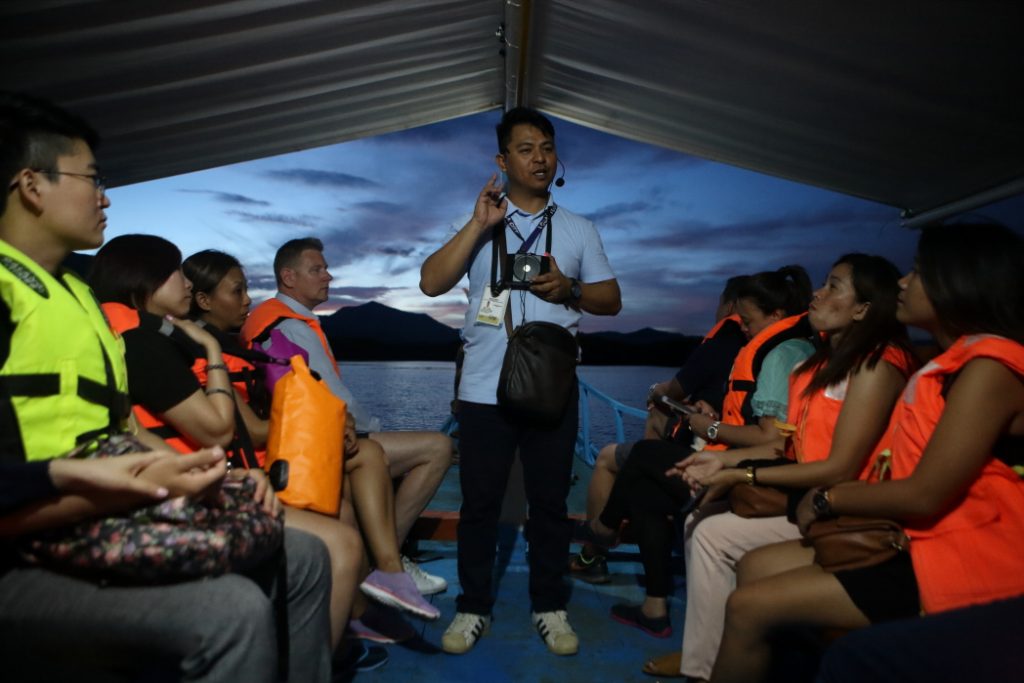 With all these activities, Puerto Princesa definitely deserves just as much attention as other Palawan tourist spots. Book that trip now – and experience it for yourself!